Native American music is celebrated in many ways through current cultures, museums, powwows, and very prominently at Native American Music Awards which was founded in 1998. There are a lot of Native American bands, both traditional and contemporary, that have achieved commercial success throughout the years. Here are 5 celebrated Native American Bands from many different tribes across the country.
Dark Water Rising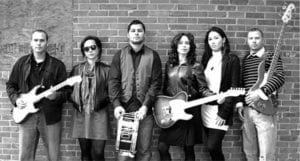 Formed in 2010, Dark Water Rising's debut album received a NAMA (Native American Music Award) in the same year for 'Debut Duo or Group of the Year'. Their Indie rock/blues sound has also gained two nominations for their song Hooked in the Aboriginal People's Choice Awards in 2011. They regularly tour North Carolina and the East Coast, where the Lumbee and Coharie tribes reside, and to which the members of the band belong.
Blackfoot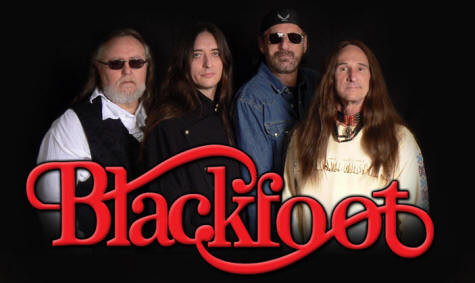 The founding members of Blackfoot all worked together in several musical groups in the 1970's before they started band named  Hammer, but eventually renamed themselves Blackfoot to celebrate the Native American Heritage of three of their members.  Playing southern rock and "hard rock", the band has lived through several incarnations due to members moving to other bands or passing away. However, the name still lives on, and they continue to honor their heritage with their music and tours today.
Red Earth
With rotating members and a fluctuating size, Red Earth is a returning act at music festivals around the Southwest. They created and organized Electric 49 that ran from 1998-2005 which was an annual festival and celebrated Native American rock, hip-hop, and reggae performers, it was a part of the weekend of Gathering of Nations, which still continues today. Red Earth was also invited to play at the opening of the Smithsonian National Museum of the American Indian in 2004. Their albums include When Worlds Collide, Zia Soul, and Read Earth Live.
Blackfire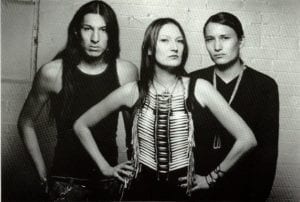 You might not be inclined to think that punk rock and Native American music go together, but Blackfire will have you changing your tune. With high energy levels, and politically charged lyrics, the Benally siblings, Jeneda, Klee, and Clayson, have shown their versatility and love for their Navajo culture since 1989. Check out Silence is a Weapon, a two-disc collection that features both high-speed rock music and traditional Diné. In 2008, Blackfire was awarded 'Record of the Year' and 'Native Heart' at the NAMA.
Indigenous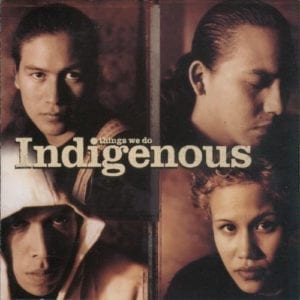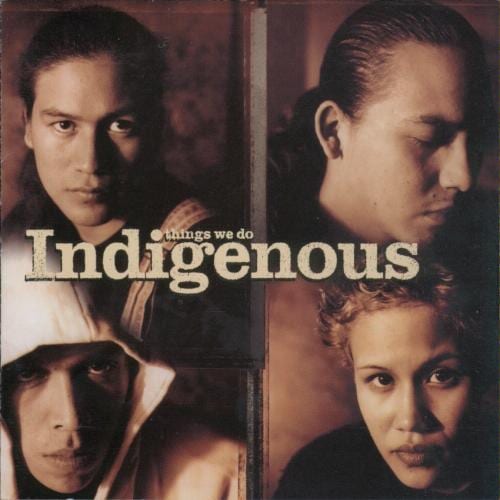 Indigenous came to exist in the late 90s, and took inspiration from strong guitarists such as Stevie Ray Vaughan, Carlos Santana, and Jimi Hendrix (who is also of Native American descent).  Their debut record won three NAMAs in 1999, and their blues LP Circle settled into Billboard's Top 10 blues albums in 2000. The band still tours today as a trio, mostly playing at outdoor venues.
Who are your favorite Native American bands, either current or from the past? Share in the comments below, and feel free to contact 1st Tribal Lending with any further remarks or questions you have about this article or other content on our site.