Coming out in September 2014 is a new documentary that follows the stories of 5 American Indian artists who have formed a group known as the Urban Indian 5. Called, I Said I Would Never Paint This Way Again, the documentary started at a successful Kickstarter campaign in 2011 and received partial funding to aid in obtaining music rights and post-production work. The intention for the movie and the artists is to inspire wellness and healing among American Indians through creativity and art. As stated on the Urban 5 website,
"The denying of one's culture (and consequently, one's self) comes at a huge cost: anger, frustration and despair contribute to the staggering statistics of alcoholism, domestic abuse, drug addiction and suicide so rampant among native communities."
The Artists
These five artists, Brent Greenwood, Shan Goshorn, Holly Wilson, Thomas Poolaw, and Gerald Cournoyer use their artwork with the intent to help people shed historical trauma. In Native tradition, healers call illness "dis-ease", referring to the imbalance between the spirit and the body. To the artists, many contemporary indigenous people suffer from multi-generational illnesses that with the help of their artwork, that is not only visually pleasing but also has the power to inspire wellness, will help begin the healing process.
Each of the artists knows the importance of traditional and cultural ceremonies that are a vital element of Native life, and it shows in the documentary. Working from their own deep understanding of their tribal ceremonial and traditional beliefs, the artists make artwork that awakens memories and restores balance to their health. All of the artists are also influenced by their families in some way, whether it's by a grandparent, brother, sister, sons, daughters, or significant others, family has had a big impact on the way that they view and create art.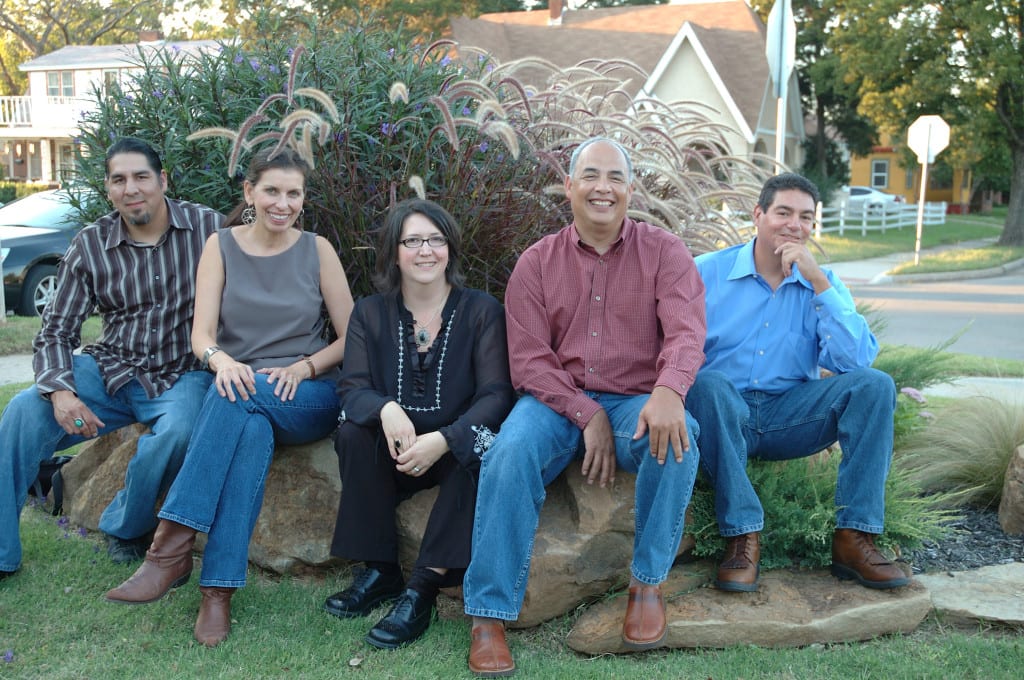 The Documentary
Producer and director Matt Barse, who has been following the artists since 2009, states that the film will be feature length and will celebrate the artists and their processes by portraying their traditional lives interwoven with their everyday lives. Containing interviews with the artists as well as those around the community who interact with the Urban 5, videos of their processes, and much more, I Said I Would Never Paint This Way Again is an amazing documentary that everyone should see. It also features music by contemporary Native musicians, further supporting the Urban 5's goals of wellness through the arts. This film is also made possible by Lowdown Entertainment and Above the Bar Productions.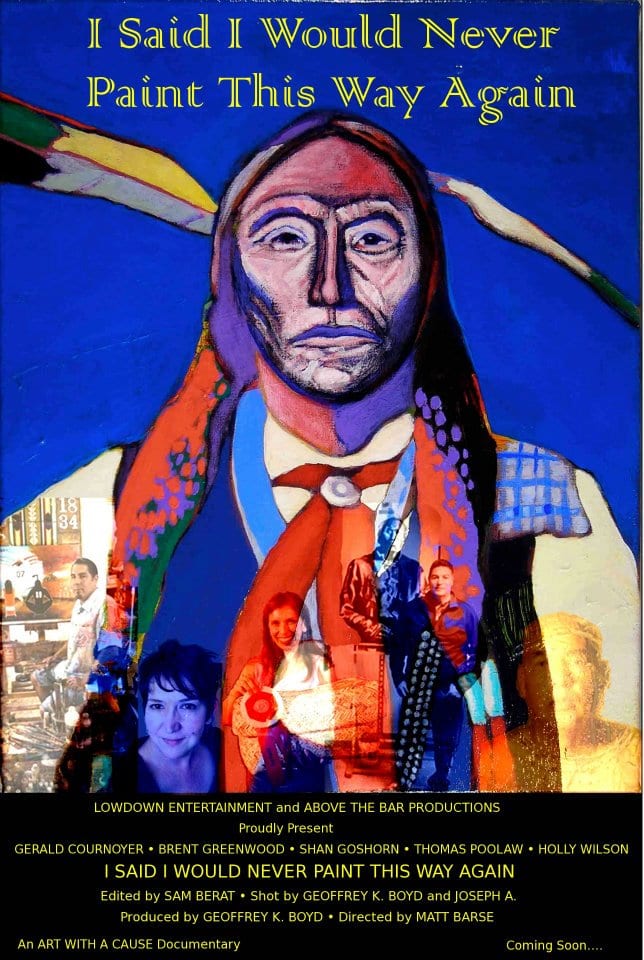 Feel free to leave a comment or questions about I Said I Would Never Paint This Way Again or the Urban 5, and if you wish your remarks or questions to remain private, contact 1st Tribal Lending.